Grando's pizza in 5 simple steps
There's nothing easier than preparing a Grando's pizza: all you need is an oven, a grill, and the remote control to pause your favorite TV show (but just for a few minutes!). In two words? No hassle! Follow these 5 simple steps for a fresh-from-the-oven pizza: crispy on the outside and soft on the inside!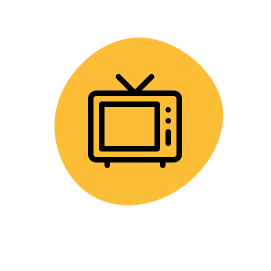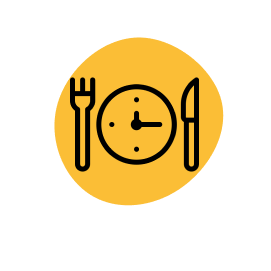 you have only a few minutes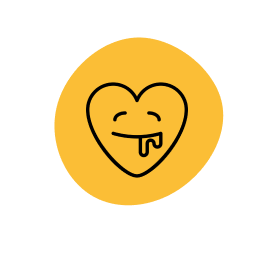 you're on the go but crave something really good to eat, the "heck yeah" kind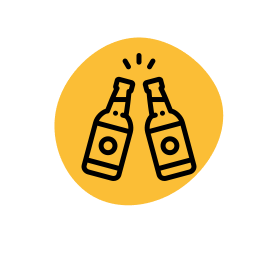 you've organized a classic Italian "aperitif"
...turn the oven on because with Grando's Roman-style pizza you'll be yelling "Mamma mia, buonissimo!" in no time.
Here's how to prepare our pizzas:
Conventional Oven Instructions (Preferred method)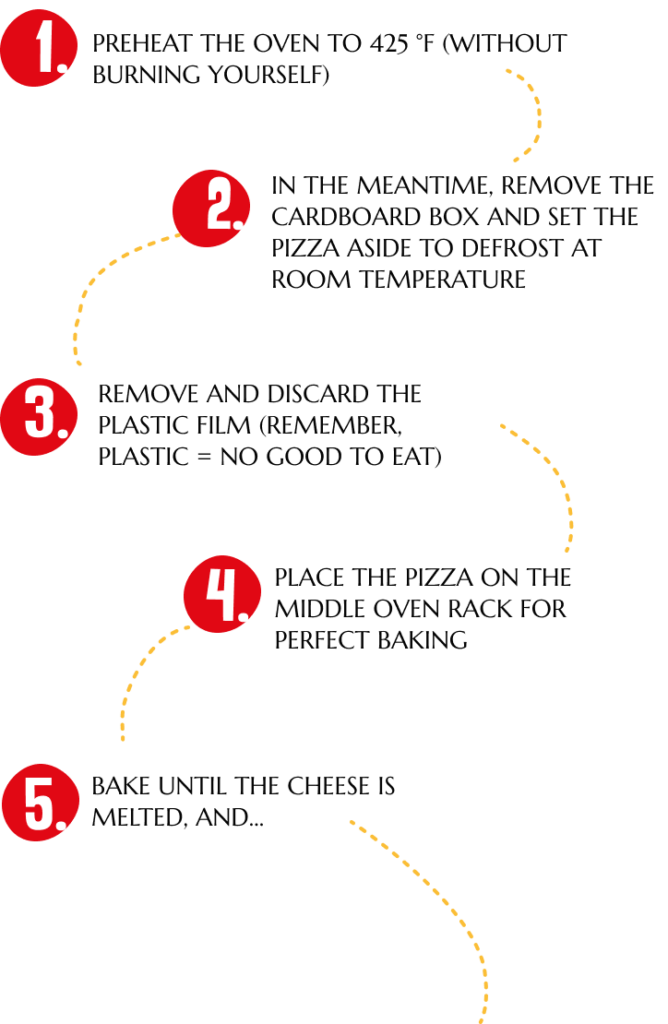 If you prefer your crust super-soft in a hurry remove the film and heat in the microwave (900 W) for 2-2.5 min.
Enjoy your handmade pizza as if Grando himself had just taken it out of the oven!